Committed to improving the life chances of all children
Where we have the capacity to make a difference we are morally bound to do so.
At High Cliff Academy we are passionate that every child is supported to reach their full potential. Through high-quality directive teaching, every child will become competent and confident communicators, readers, writers and mathematicians.
Making a difference and shaping the future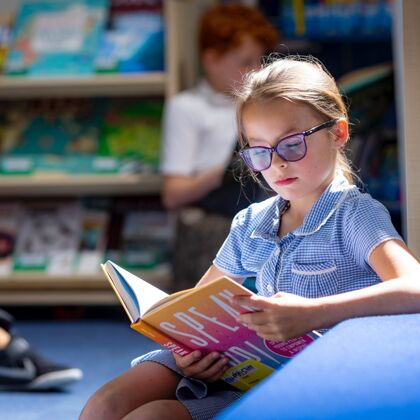 Rubie
Year 5
I love reading books as they calm me down when I'm feeling scared, worried or anxious.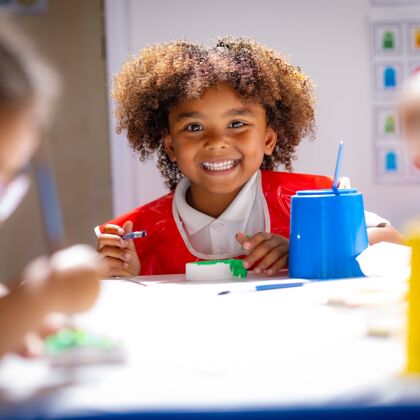 Tafari
Year 1
Painting is my favourite thing to do. We have been learning how to mix primary colours to make secondary colours.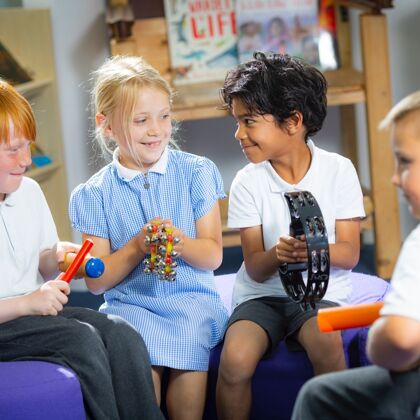 Sebastian, Ivy, Ricardo & Sydney
Year 3
My favourite part of our music lessons is the singing assembly.
Stories from our community
Celebrating success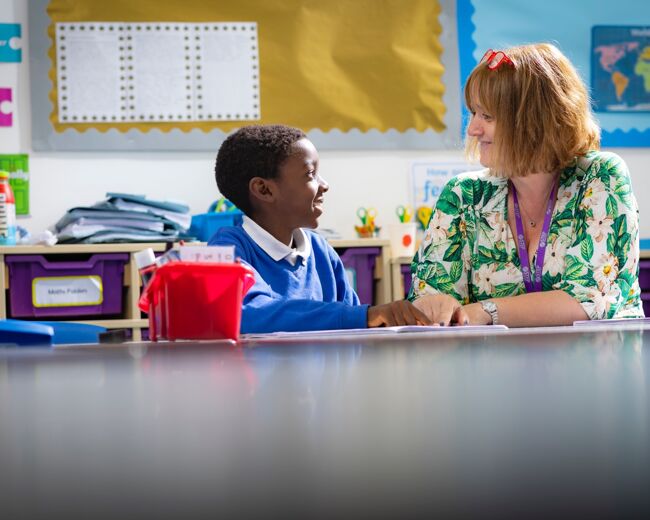 73%
Phonics
75% National (2023)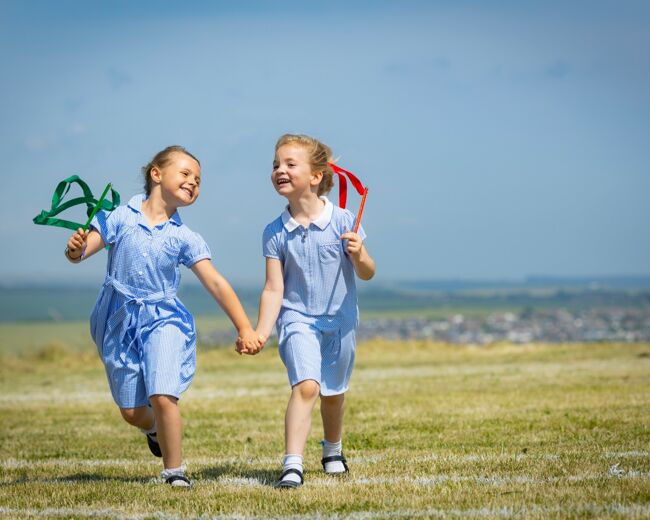 18
MTC
20.4 National (2023)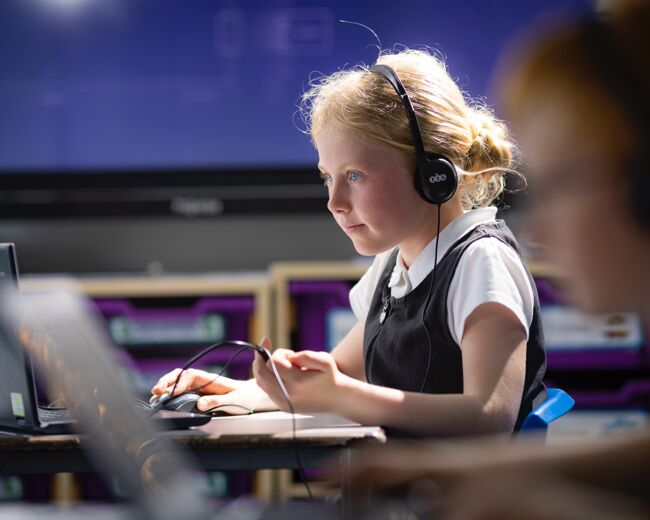 64%
Maths
73% National (2023)
59%
Reading
73% National (2023)
70%
Writing
71% National (2023)
50%
Combined
59% National (2023)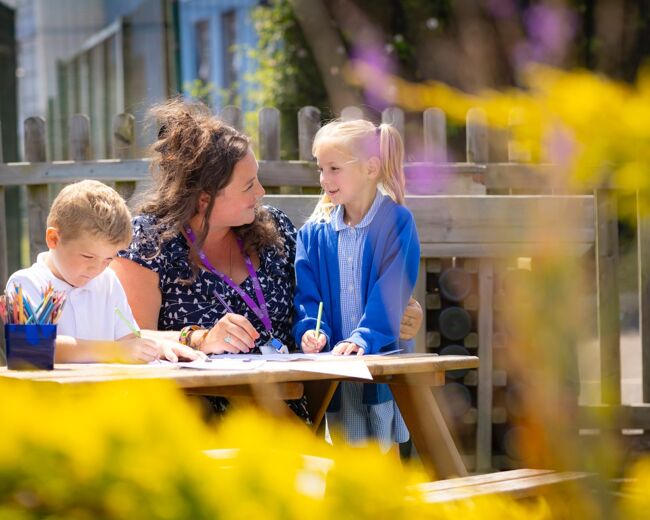 2018
Ofsted Rating
Outstanding